Introduction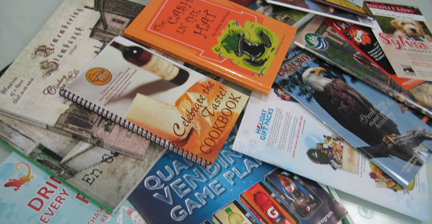 Hahn Printing, Inc. has been the leading 6-color offset printer in Northern Wisconsin
for over 26 years, serving customers throughout the Midwest and beyond.
Our reputation has grown over the years by providing our clients with premier customer service backed by a dedicated work force. We offer COMPLETE print communications from graphic design to printing, mailing and fulfillment.
Our professional design team and printing staff produce high-quality printed pieces that will propel your business image above the competition.
It is our Company objective to build long term relationships which will strengthen your
business. We invite you to take the time to work with us. We're confident you'll
like what you see.


Your creative and competitive source
for Design, Printed Products and Distribution